Lili0538 Sans visage (No face)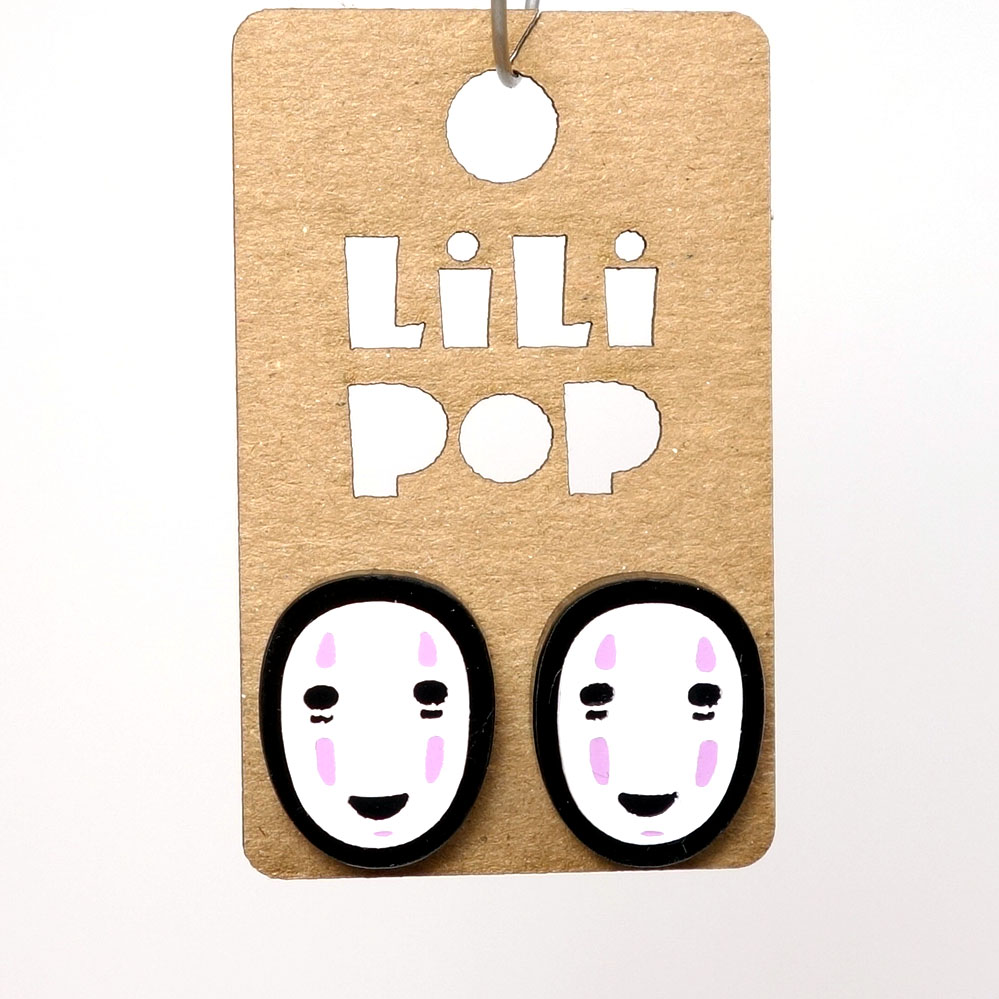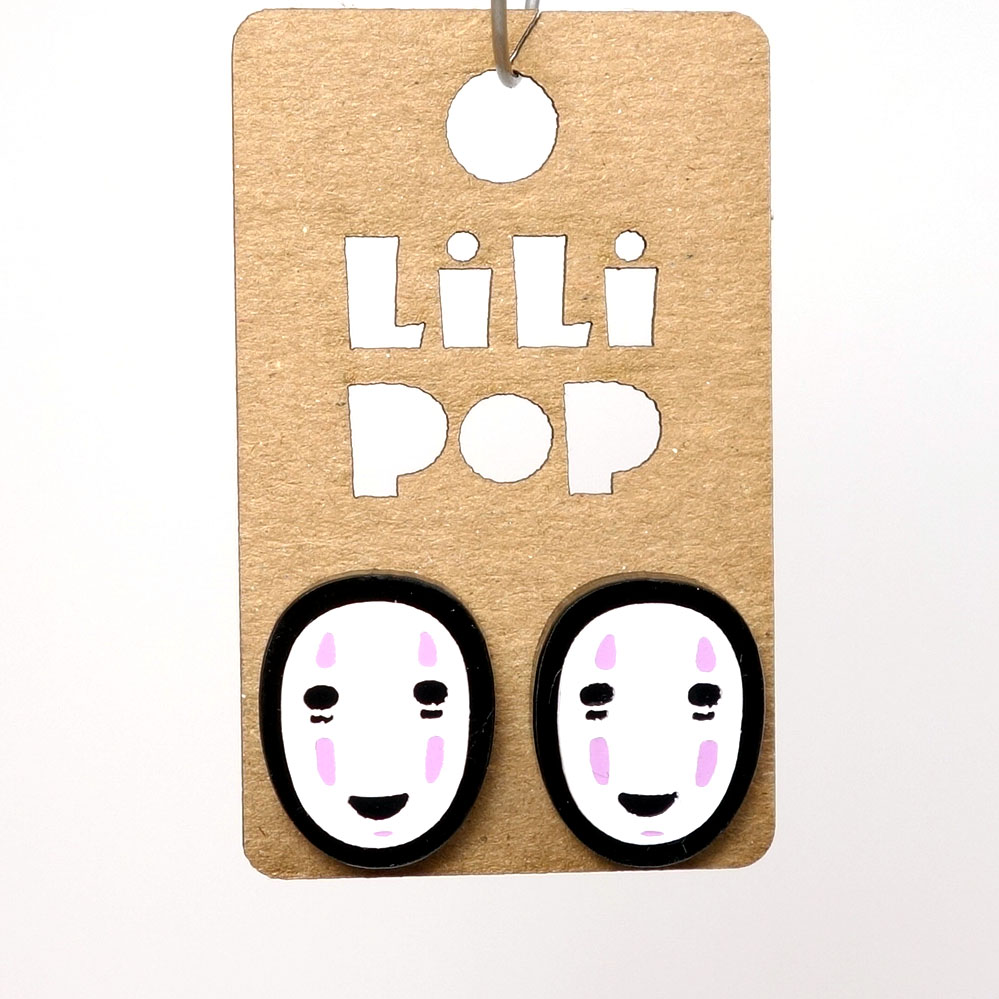 Lili0538 Sans visage (No face)
Plastiques noir et blanc récupérés, gravé et découpé au laser. Remplissage de peintures violet.
Tous les clous et arrêts sont en acier inoxydable. Parfait pour les oreilles sensibles.
1,2 x 1,7 cm (0,5 x 0,625")
Black and white reclaimed plastic, engraved and lasercut. Purple paintfill.
All post and clutch are made with stainless steel. Perfect for sensitive ears.